Šlokenbeka Manor and Road Museum
Šlokenbeka Manor is the first fortified manor in the Baltic States.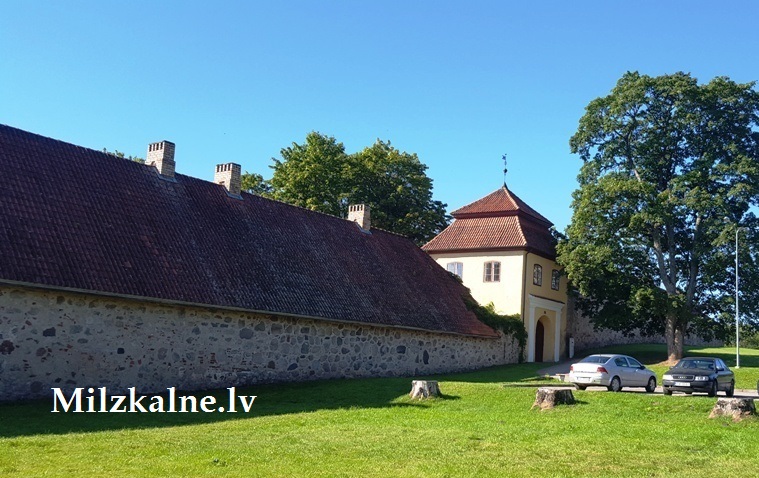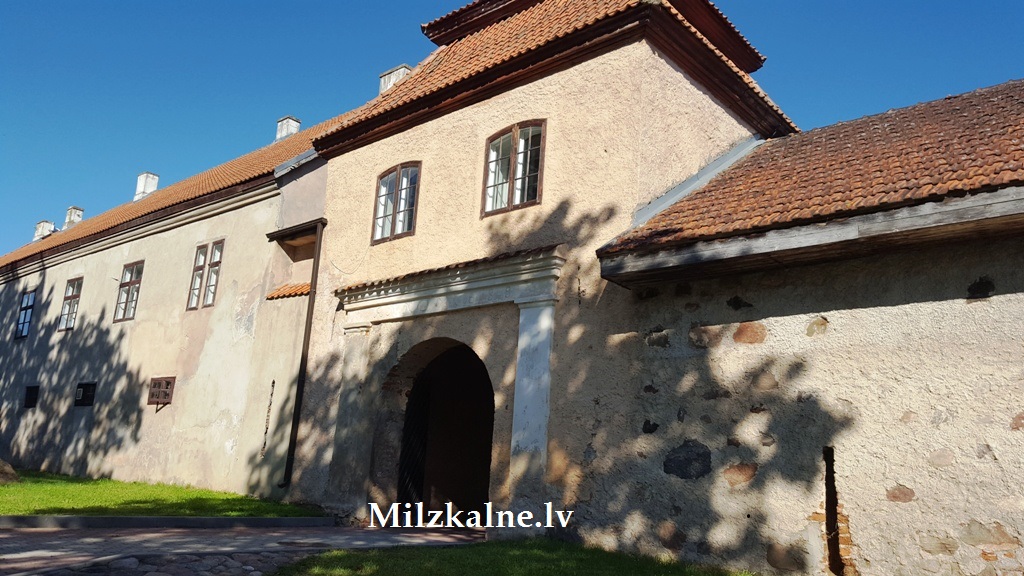 Road Museum
The Road Museum display reflects the development of the road sector in Latvia.
The display contains the materials about:
- road development from ancient times until present days;
- road construction design and construction tools;
- road repair and maintenance;
- road repair equipment;
- bridges as an integral part of roads (designs and miniatures);
The most important exhibits of the display are Marshall steamroller (1924) and Livonian waterways map (1573, copy).